Geoffrey E. Leber, MD, FACS, our renowned plastic surgeon, has spent his entire career providing the highest standard of cosmetic plastic surgery treatments and procedures— now he brings his one-of-a-kind experience to the place where he grew up and received his early training. At Dr. Leber's Boston practice, our focus is on achieving outstanding aesthetic results through all-encompassing patient care. This means an unwavering commitment to open communication, complete trust, and compassionate treatment that is personalized for your unique needs, goals, and expectations. From the moment you walk through our door, our experienced team is here to answer all of your questions and assist you in whatever way we can. With Dr. Leber at the helm, we offer effective and beautiful cosmetic enhancement in a warm and professional environment while adhering to the strictest standards of safety.
Our practice utilizes the latest equipment and state-of-the-art technology to ensure your procedure is being performed in the most effective ways possible. A believer in continuing education, Dr. Leber stays up-to-date with advancements in practices and treatment protocols within the field of plastic surgery to maximize results, increase patient comfort, and shorten recovery times. With Dr. Leber, you can trust that you are receiving first-rate surgical care characterized by decades of experience and artistry.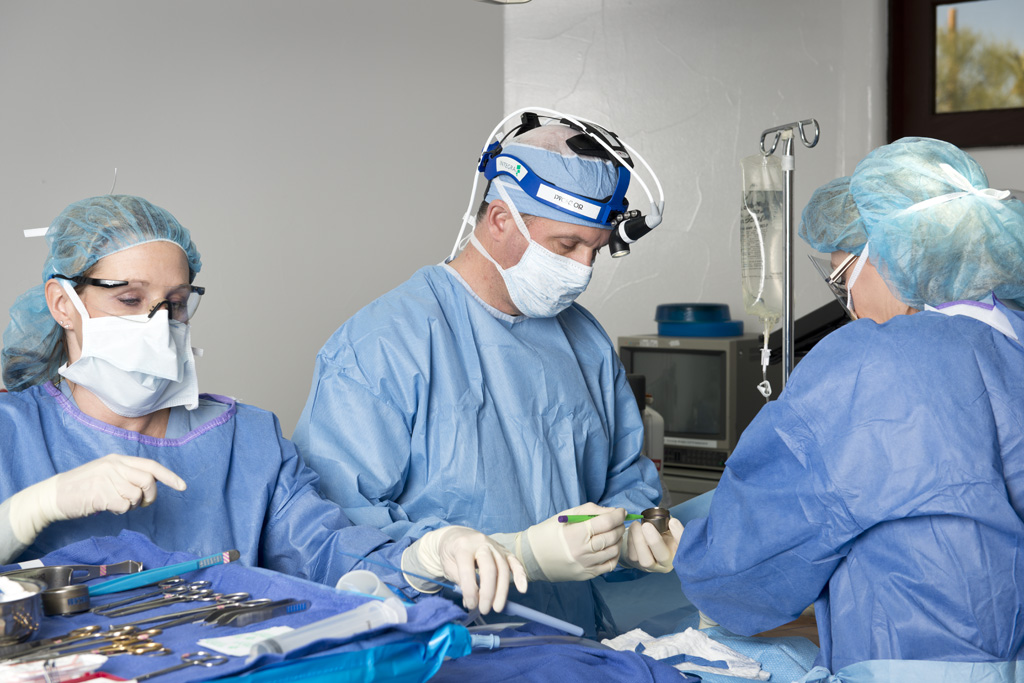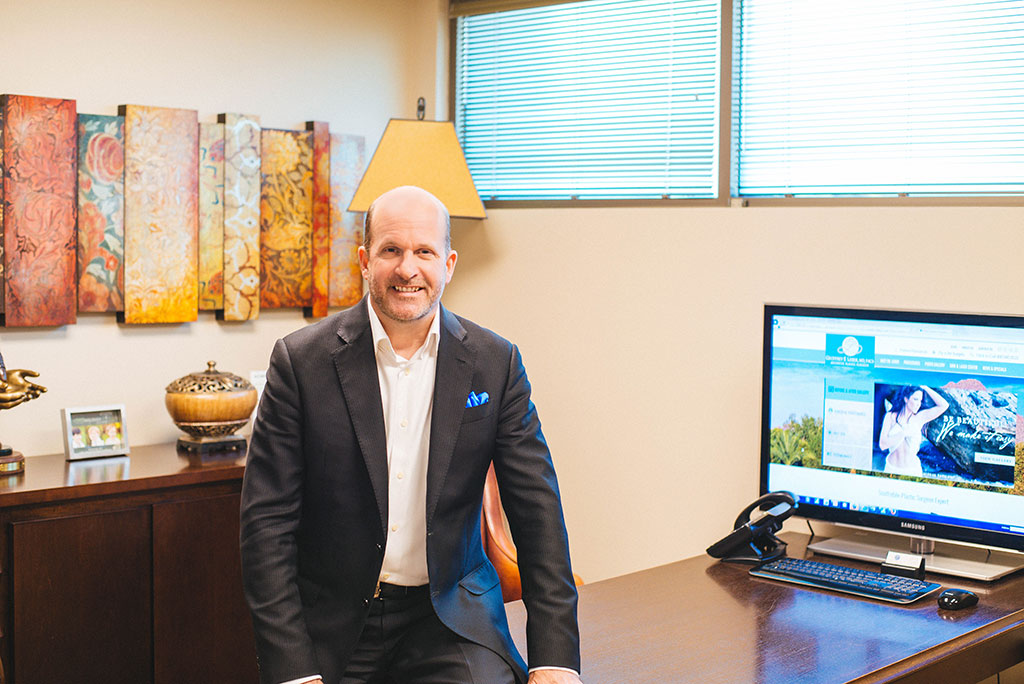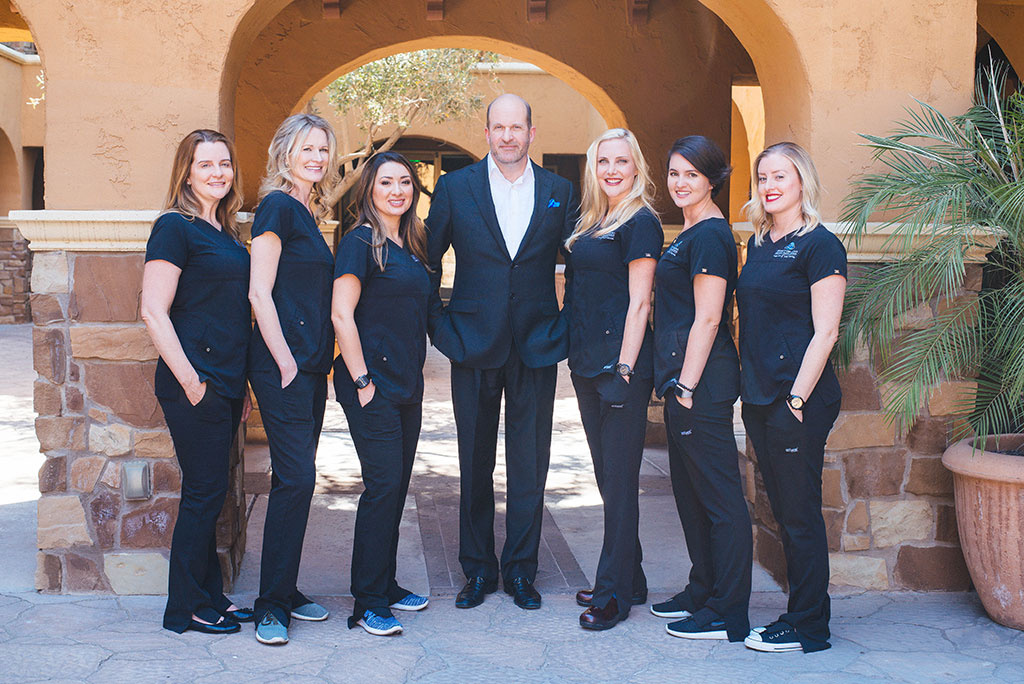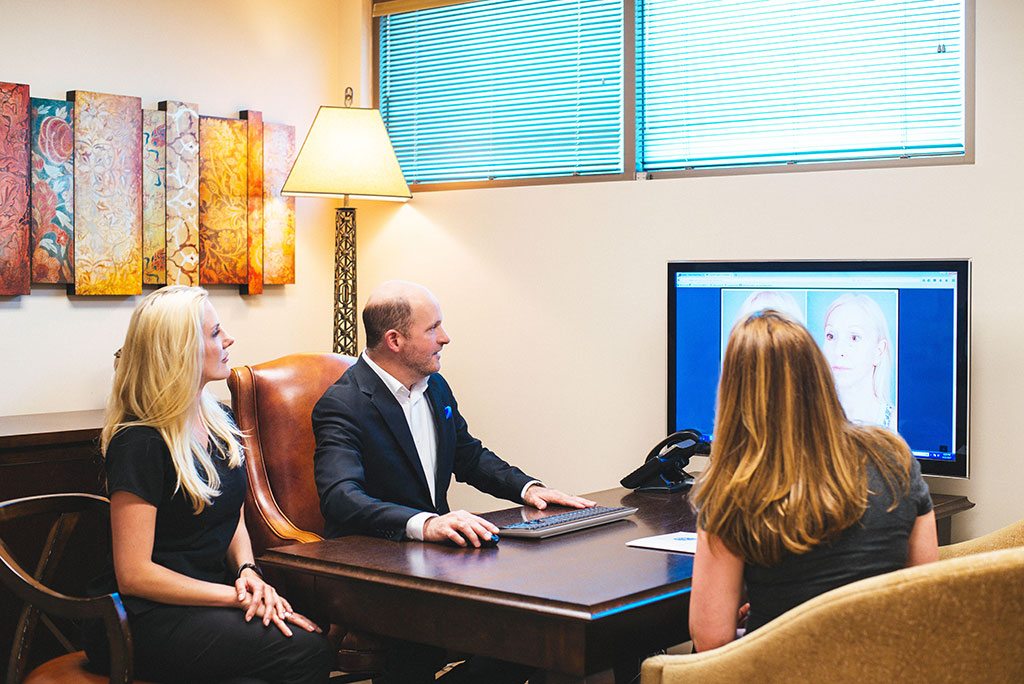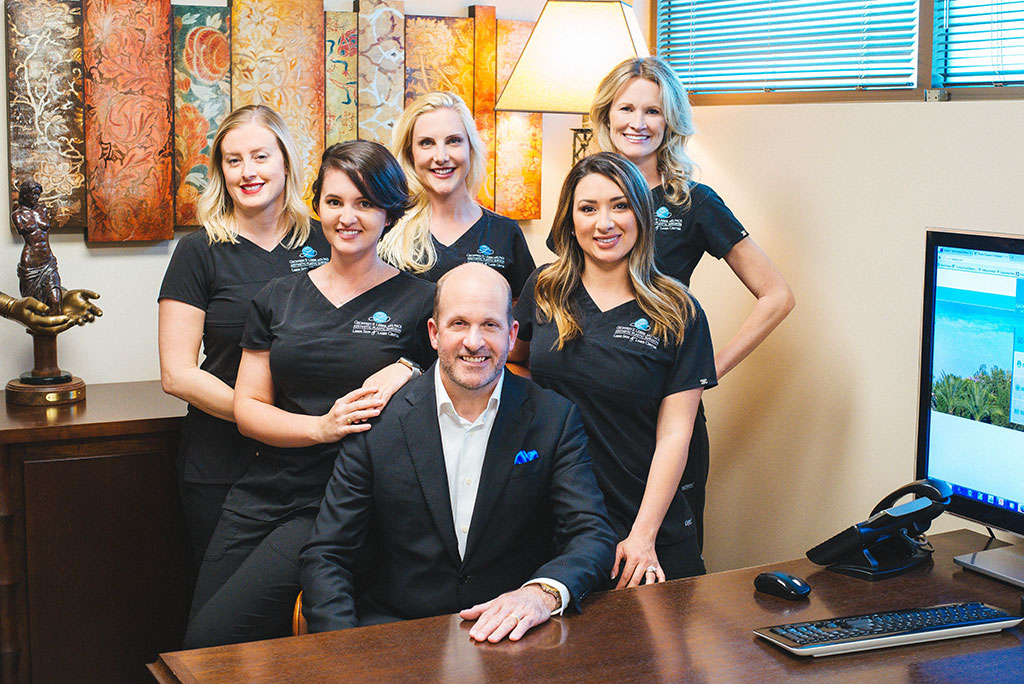 Meet Dr. Leber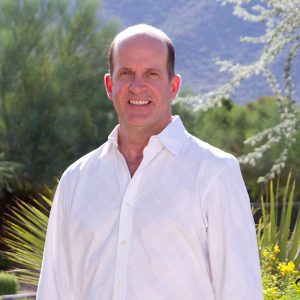 Known for his natural-looking outcomes, Dr. Leber optimizes each surgical and non-surgical treatment by employing cutting-edge techniques that can improve upon traditional methods. This surgical innovation comes from an impressive background of training under some of the nation's leading plastic surgeons. He is skilled in performing a broad range of cosmetic and reconstructive procedures and is particularly recognized for his expertise in abdominoplasty (tummy tuck) and mastopexy (breast lift).
Learn more about Dr. Leber.
Dr. Leber's Team
At our cosmetic surgery center, Dr. Geoffrey Leber's team of healthcare professionals is encompassed by fully-accredited nurses, aestheticians, anesthesiologists, and office administrators who are committed to your safety and unique needs. Together, we work to provide superior service as well as a pleasant and comfortable experience for your aesthetic treatment.
My whole experience with Dr. Leber and his staff was amazing! Ashleigh did a great job answering all my questions and was super nice and informative. Dr. Leber made me feel comfortable during surgery and the follow up appointments. He did a really good job and I'm very happy with my results! Kaitlyn also did an amazing job assisting in surgery and made sure I was comfortable the whole time. I'm super happy with my experience and would definitely go back in the future.

Jessica Sanchez

July 14, 2018

12345
Ashleigh Busse – Patient Coordinator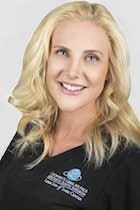 Ashleigh has worked in the medical field since 2006. She joined our team in 2013 and we could not have been happier. From your first consultation to your post-operative care, Ashleigh will be with you every step of the way. Her friendly and warm attitude make her an office favorite.
Ashleigh's mission is to provide the highest level of care for our patients.
Stephanie Willis – Medical Aesthetician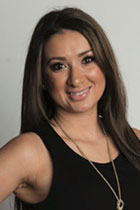 Stephanie Willis has worked within the medical aesthetics field since 2003 and is certified in laser and facial resurfacing. She offers a wealth of insightful knowledge when it comes to changing a client's skin and is equipped to helping you reach your skincare goals. Her passion for the field of aesthetics and scrupulous nature is always evident in her work. So much so, that many of her clients travel from out-of-state to see her for their skincare treatments. Stephanie's philosophy about skincare is simple: help treat the problem areas while maintaining the positive and plan for the future so your skin looks youthful and as flawless as possible. An appointment with Stephanie will always be full of smiles and you will have the satisfaction of knowing that you are in skillful hands.
Financing Options
Our practice offers an array of payment and financing methods to help you fund your cosmetic enhancement in a manner convenient to your budget. You will be fully apprised of the cost of your personalized procedure before the start of any treatment and our friendly office staff is available to thoroughly answer all of your questions or concerns.
Learn more about plastic surgery financing.